SILVER COVERAGE OVERVIEW
Protection
ESSENTIAL PROTECTION
Major parts and systems including engine, transmission, transaxle, transfer case, drive axle, and hybrid/electric components.
ADDITIONAL SYSTEMS COVERAGE
Additional parts and components including steering, front and rear suspension, climate control, brakes, and electrical systems.
PROTECTION FOR PEACE OF MIND
Chevrolet Protection Plan includes Roadside Assistance, Towing, Rental Car, and Trip Interruption.
Silver Protection Plan Details
The Silver-level Protection Plan provides inclusionary repair or replacement coverage for specified components that have experienced a covered breakdown.
Transmission covered components
Transfer case covered components
Drive axle covered components
Factory-installed turbocharger/supercharger covered components
Steering covered components
Brake covered components
Electrical and enhanced electrical covered components
Factory-installed air conditioning covered components
Seals and gasket coverage
For a complete list of the specific components covered under the categories above, see the Silver Covered Components List in the Vehicle Service Contract.
Not Sure Which Plan is Best for You? Compare Plans!
Compare Silver and Platinum protection to find the best plan for your vehicle.
Compare Plans
View Sample Contracts for our GM-backed Protection Plans for your vehicle

Chevrolet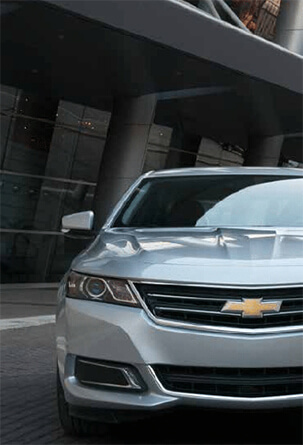 Buick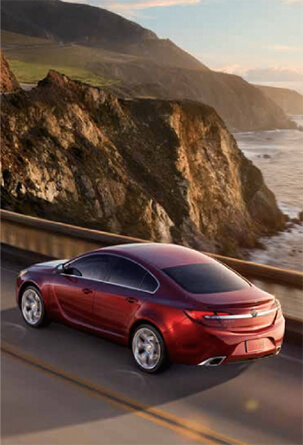 GMC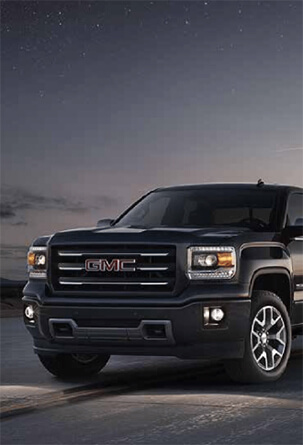 Cadillac