Platinum Protection Plan Coverage
Protection
Get all the coverage of our Silver plan, plus more, when you choose Platinum coverage!
The Platinum plan keeps your Chevrolet-Buick-GMC-Cadillac, going strong with coverage and benefits that continue even after your new-vehicle warranty expires.
The Platinum plan is our most comprehesive coverage plan.
Platinum Protection Plan Details
With Platinum Protection, you'll have our most comprehensive coverage for your GM Vehicle. Platinum Protection is the best way to help ensure that you are protected against potentially expensive, covered repairs.
In the event of a covered breakdown, even when it is the result of normal wear and tear, you're protected. The Platinum Protection Plan is an exclusionary coverage. That means that everything is covered on your GM Vehicle unless it is in the Exclusions section of the Vehicle Service Contract.
Engine covered components
Transmission covered components
Transfer case covered components
Drive axle covered components
Factory-installed turbocharger/supercharger covered components
Steering covered components
Brake covered components
Electrical and enhanced electrical covered components
Factory-installed air conditioning covered components
Seals and gasket coverage
Adaptive cruise control
Compass
Ride control suspension
Not Sure Which Plan is Best for You? Compare Plans!
Compare Silver and Platinum protection to find the best plan for your vehicle.
Compare Plans
View Our Genuine Factory-Backed Protection Plans for Your Vehicle

Chevrolet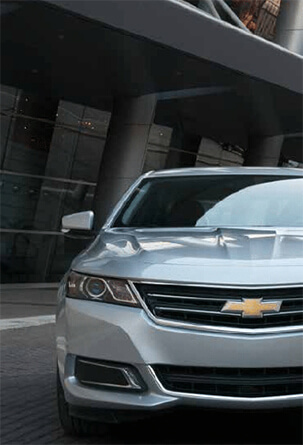 Buick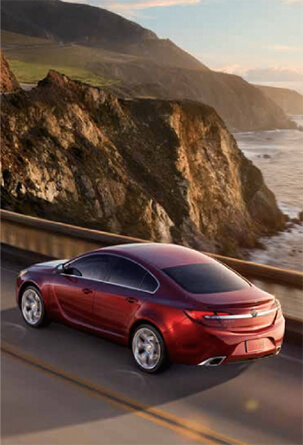 GMC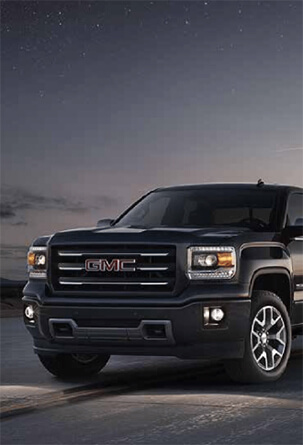 Cadillac