Platinum Coverage Overview
Premium Coverage your vehicle deserves. Includes everything in Powertrain and Silver plans and more. Coverage Exclusions apply. Customer Agreement & Exclusions.
Protection
Comprehensive Coverage:
All major parts and systems including engine, transmission, transaxle, transfer case, drive axle, and hybrid/electric components, as well as steering, front and rear suspension, climate control, brakes, and electrical systems.
High-Tech Components:
Includes adaptive cruise control, video display screen, ride control suspension, factory-installed audio system, reverse warning systems/sensors, blind spot sensors, heated seats, and more.
Additional Protection:
Coverage for peace of mind, including Roadside Assistance, Towing, Rental Car, and Trip Interruption.
Platinum Protection Plan Details
With Platinum Protection, you'll have our most comprehensive coverage for your GM Vehicle. Platinum Protection is the best way to help ensure that you are protected against potentially expensive, covered repairs.
In the event of a covered breakdown, even when it is the result of normal wear and tear, you're protected. The Platinum Protection Plan is an exclusionary coverage. That means that everything is covered on your GM Vehicle unless it is in the Exclusions section of the Vehicle Service Contract.
Engine covered components
Transmission covered components
Transfer case covered components
Drive axle covered components
Factory-installed turbocharger/supercharger covered components
Steering covered components
Brake covered components
Electrical and enhanced electrical covered components
Factory-installed air conditioning covered components
Seals and gasket coverage
Adaptive cruise control
Compass
Ride control suspension
Not Sure Which Plan is Best for You? Compare Plans!
Compare Powertrain, Silver and Platinum protection to find the best plan for your vehicle.
Compare Plans
View Sample Contracts for our GM-backed Protection Plans for your vehicle

Chevrolet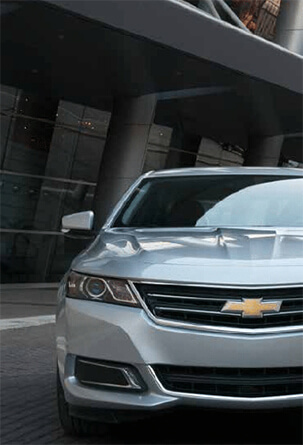 Buick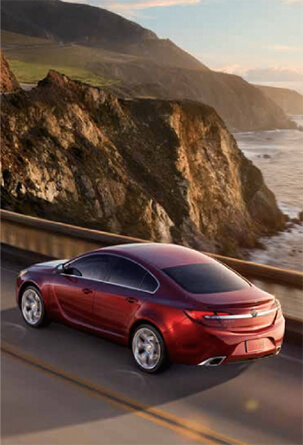 GMC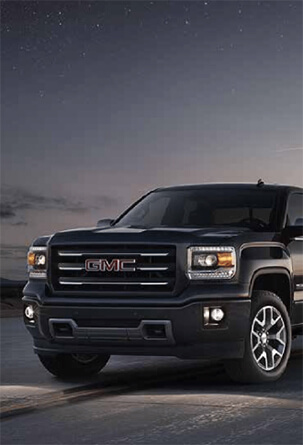 Cadillac